Highcroft Village in Cary, NC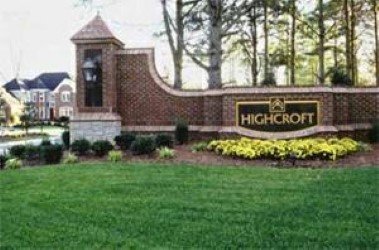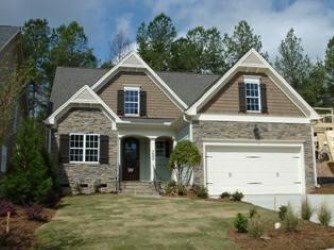 905 Strathorn Drive
Cary,
NC
27519
Price Range: $485,000 - $513
Sq Ft Range: 3,000 - 4,000 sq ft
Highcroft Village Real Estate Links
Welcome to Highcroft Village in Cary NC
Highcroft is a neighborhood located in West Cary, NC. The homes offer modern open floor plans, 4-5 bedrooms, 3+ bathrooms, hardwood floors, granite tiles, heavy moldings and screen porches. The Highcroft Village community offers its residents a nice range of amenities including a bathhouse, swimming pool, and a playground. 
Residents enjoy easy access to two nearby state recreation parks and areas. Shopping, dining, and entertainment venues are just minutes from the community. 
To tour homes or for more information about the Highcroft Village community and homes for sale in Cary, contact your Cary real estate expert, Marc Iafrate, MBA, Broker-in-Charge at the Capital City Real Estate Group.
More Homes for Sale in Cary, NC 
Homes for Sale in the Highcroft Village Community in Cary, NC